CATFISH TRIO - NEW ALBUM: WORKING HANDS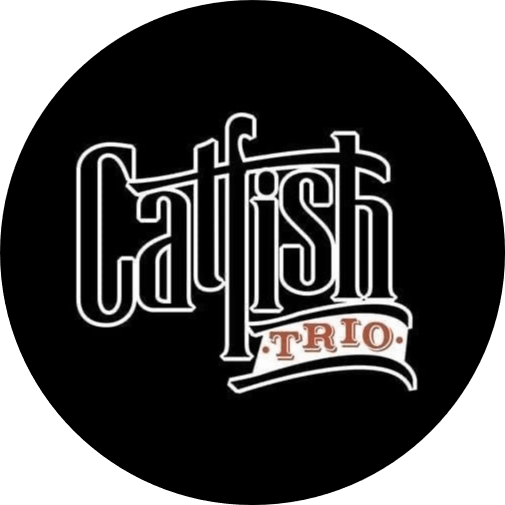 NEW ABLUM: WORKING HANDS

BY CATFISH TRIO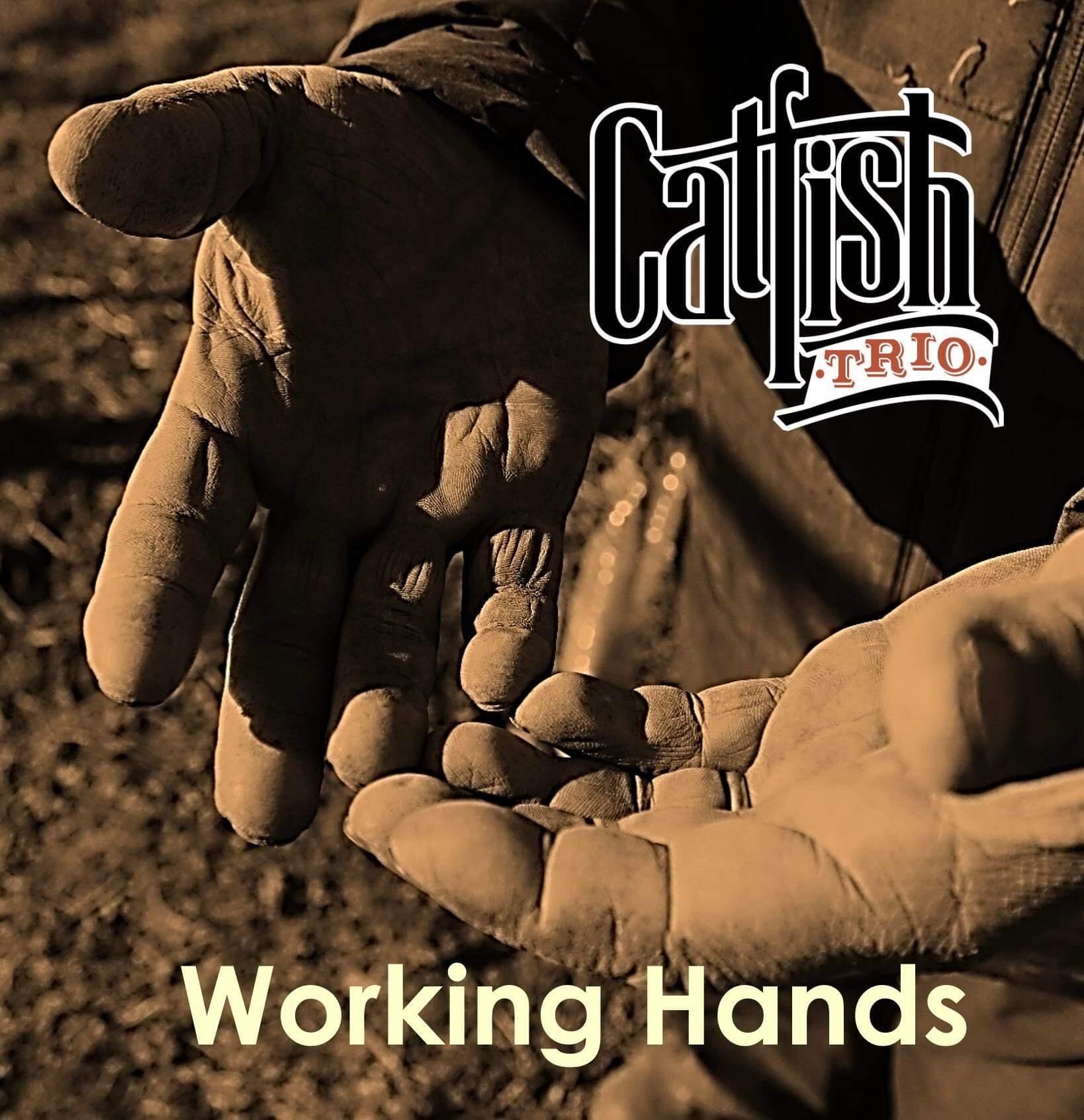 I
Catfish Trio
dopo 10 anni dal primo disco "
SWIMMIN' LIVE
" uscito nel 2013 ora ci fanno godere un nuovo album "
WORKING HANDS
", un lavoro che raccoglie le loro esperienze negli anni per dare vita a questo nuovo disco esclusivamente di scritti e composti da loro.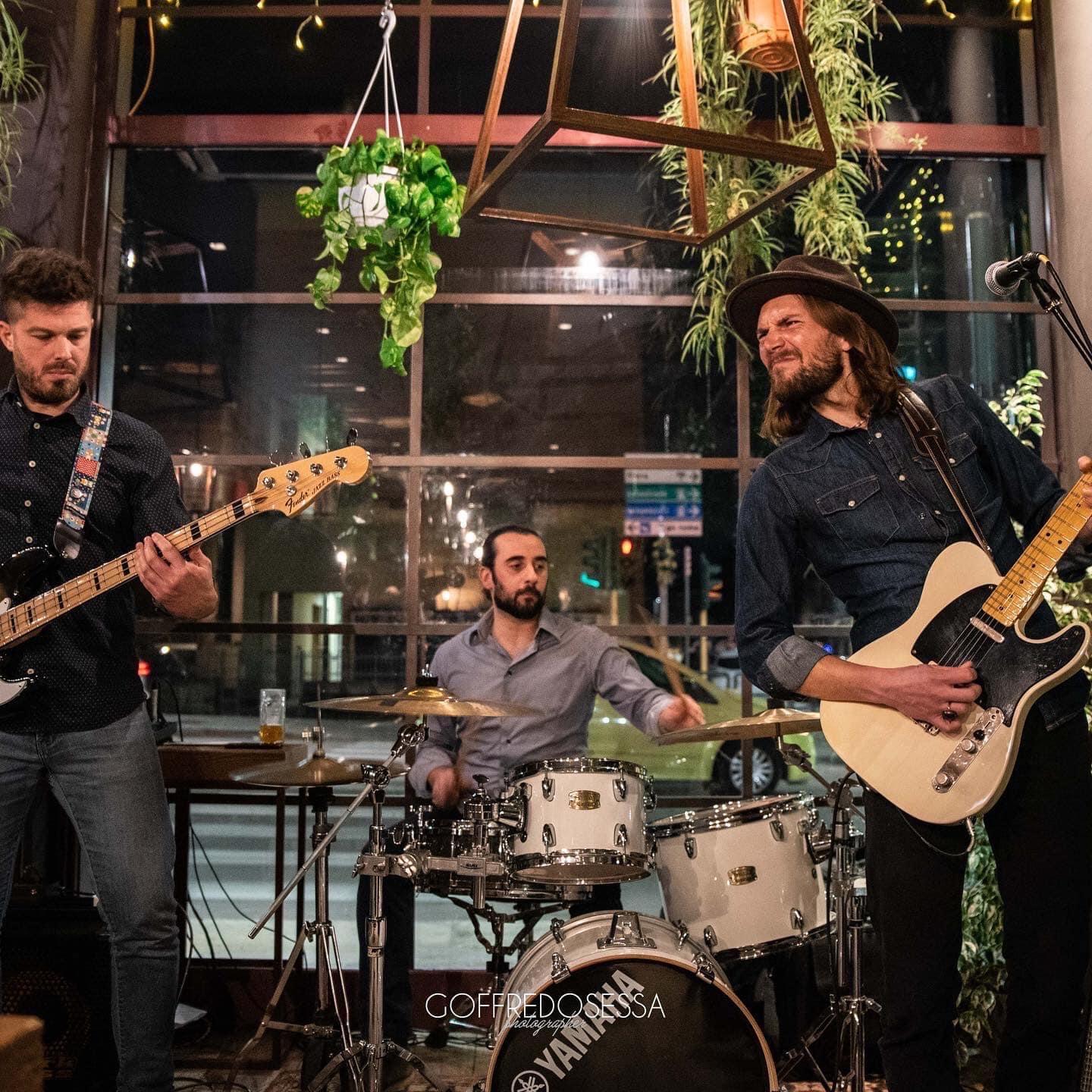 Con Stefano Scalchi (voce & chitarra), Gherardo Sabarini (basso) e Andrea Manfrini (batteria) sono riusciti a creare questo meraviglioso disco
di 9 brani
:
Track list:
Summer Day
Lots Of Women
Money (Don't Bother Me)
Where I Belong
Supersonic Baby
Long Gone
City Of Sins
Fine Wine

Part 1

Fine Wine

Part 2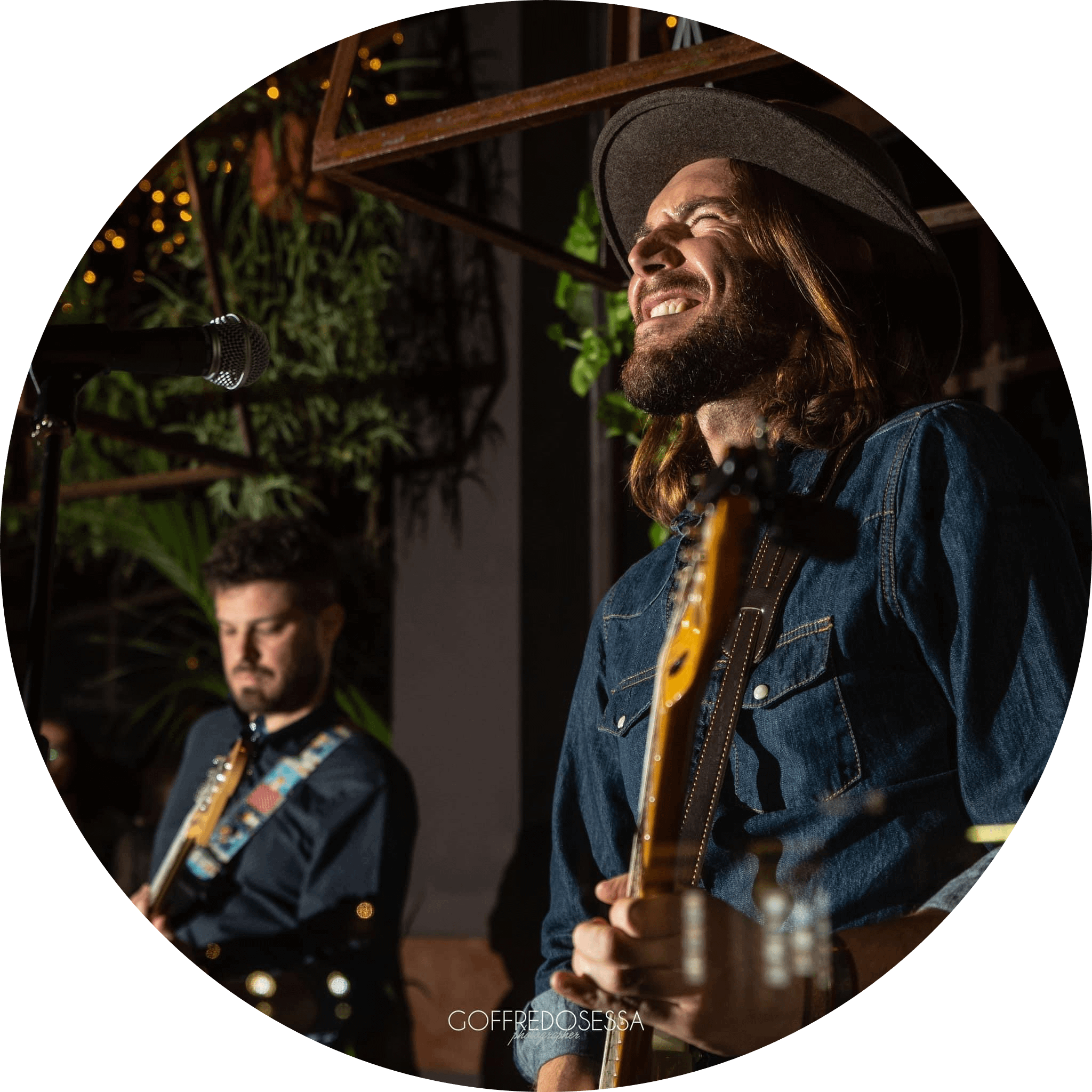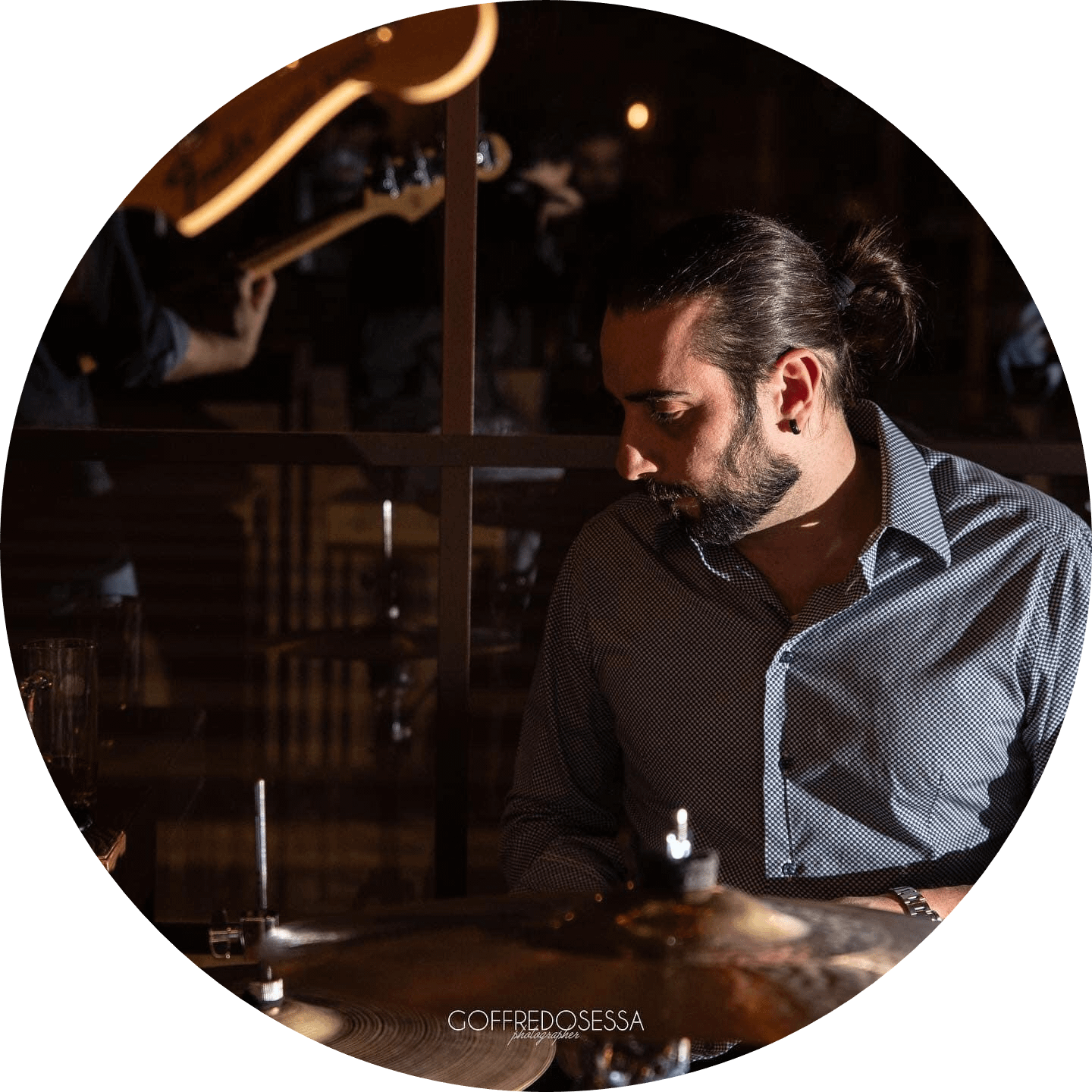 FORMAZIONE
Stefano Scalchi – voce, chitarra
Gherardo Sabaini – basso
Andrea Manfrin - batteria
INTRODUZIONE
Vivace e avvolgente, il sound del Catfish Trio parte dai maestri del blues elettrico, strizzando l'occhio ad un irriverente rock'n'roll.
I grandi pilastri della matrice blues sono rivisti e miscelati con del croccante rock americano.
BIO
Il Catfish Trio nasce nel 2011 attingendo dai mostri sacri di questa sfera: BB King, Albert King, Freddie King, Eric Clapton…
Gli anni scorrono e matura la scrittura di materiale originale, dapprima di stampo blues, per evolversi verso nuovi orizzonti.
Nel 2013 esce Swimmin' Live, album registrato dal vivo in più concerti, che comprende brani inediti e classici del blues nero.

Oggi il Trio propone un repertorio ricco: funk violenti, riff country rock, melodie e ipnotismi del rock/soul.
Nel 2023 esce Working Hands, disco di soli inediti registrato in studio.

=0BrRszNXTD28pxQyYiLoYw
CONTATTI
stefano.scalchi@gmail.com
340/7985198